PRICING


Seasoned Split Mixed Hardwood
1/4 cord = $125
1/2 cord = $175 our most popular
1 cord = $315
Kiln dried firewood and kindling also available!

Free daily deliveries to Ashburn, Herndon, Leesburg, Reston, and Sterling

PRODUCTS


Seasoned Split Hardwood, Kiln Dried, and Kindling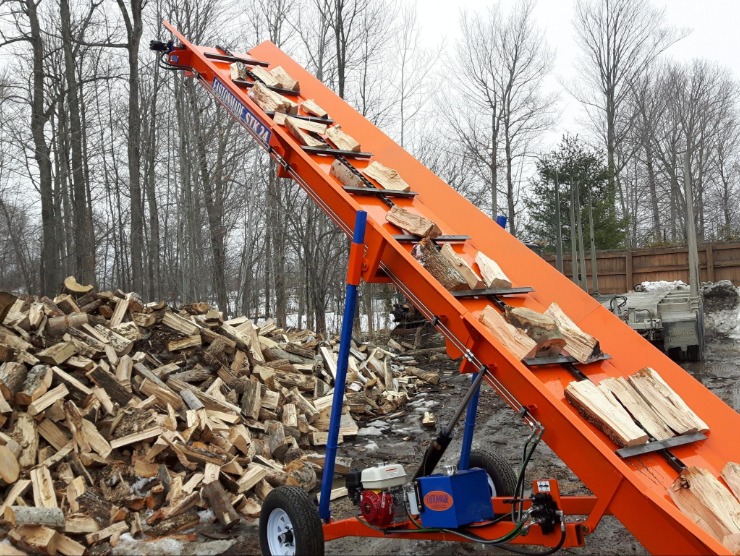 SEASONED SPLIT FIREWOOD
Our firewood is a mixture of split hardwoods. Our seasoning process is natural with approximately under 20% moisture content. *Please note: We will update you with any variation of seasoned wood status before delivery.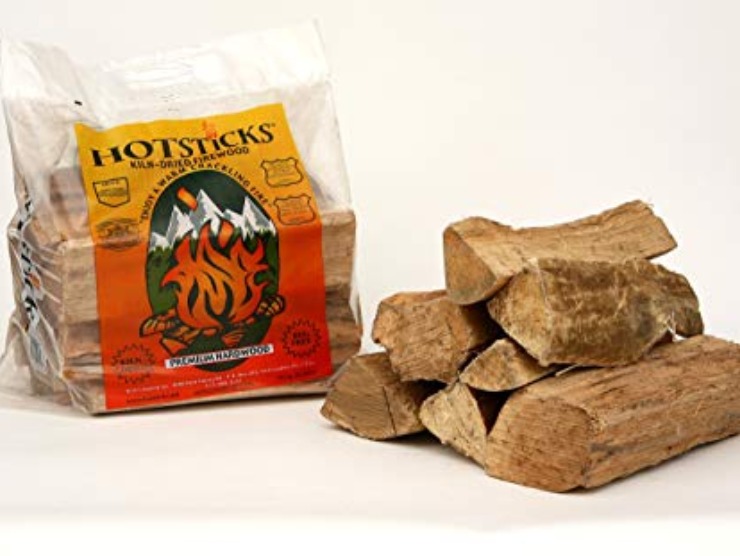 KILN DRIED WOOD
We offer kiln dried wood in bags and sold in bundles of 4 bags. Kiln dried wood is perfect for getting fires going fast and mixing in firewood when not fully "seasoned". Makes for a "fuss free" hot consistent fire.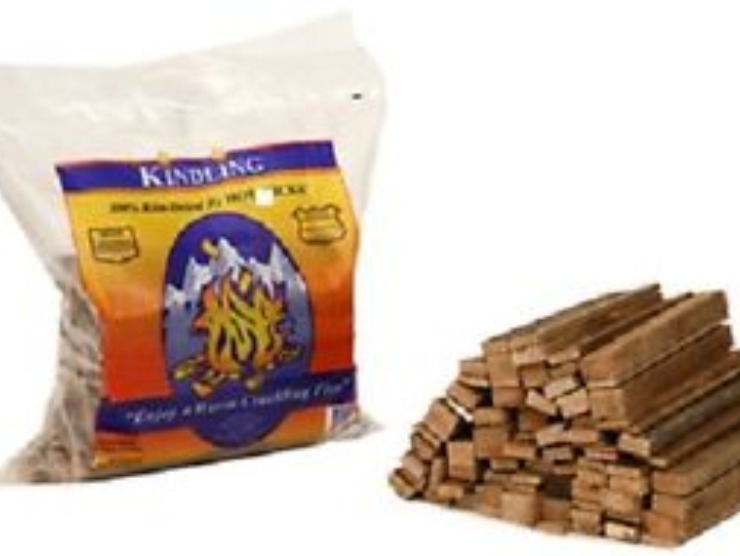 KINDLING STICKS
We offer kindling sticks in bags and sold in bundles of 4 bags or mix your order, 2 bags kiln dried and 2 bags kindling. Kindling is perfect for starting fires and adding into the fire to get "cold spots" burning hot. Much easier than using the "old school" method of newspaper.
SERVICES
Delivery Options, Stacking Pricing, and Hauling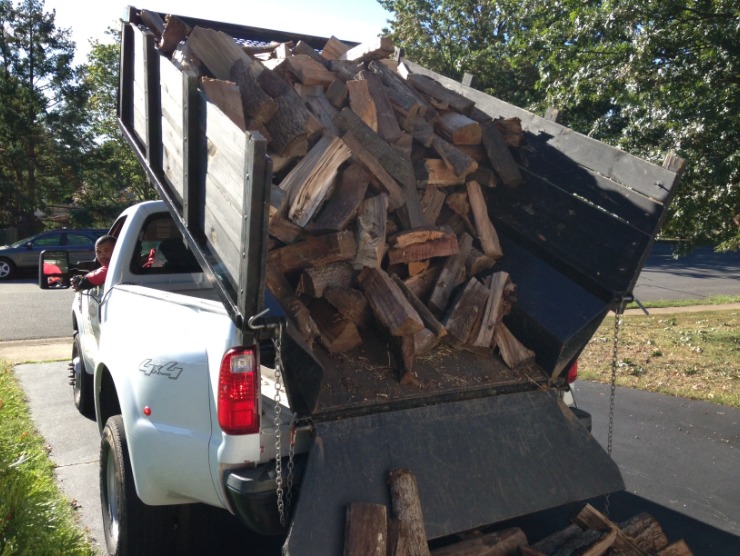 STACKING
We will stack the firewood where you want, excluding navigating steps.

1/4 cord stacking add $25
1/2 cord stacking add $50
1 cord stacking add $100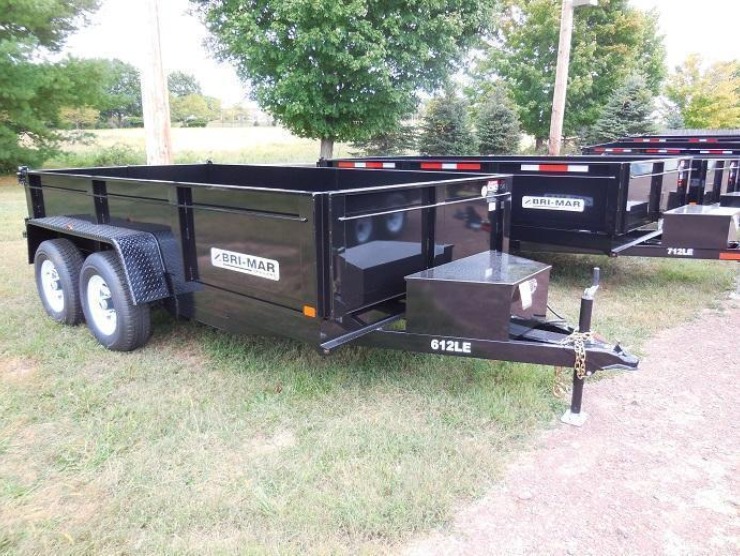 HAULING
Ask us about removing old-rotted wood, debris, construction materials, and junk hauling.
"I have been ordering from Classic Firewood since 2006. Firewood is always good and quantity is exact."
- L. Broyhill, Leesburg, VA
"Always a pleasure to do business with you guys. I have ordered for many years now."
- C. Johnston, Ashburn, VA
Ask about our on-site services
FIREWOOD SPLITTING AT YOUR LOCATION
Large rounds broken down
Firewood splitting
Tree & stump removal
Lot clearing
Chipping
Delivery Areas
Free Delivery Areas:
Ashburn
Herndon
Leesburg
Reston
Sterling
Delivery Areas w/ fee:
Aldie
Chantilly
Great Falls
Hamilton
Purcellville
Contact Info
703-724-1110
43060-B Jackpit Lane
Ashburn, VA. 20147